Are you looking for a job?
Find your job in a few steps
Apply on a job opening
Is there a job opening you're interested in? Then you can apply immediately! As soon as we receive your application, we will have a look at it and contact you.
Initial interview
We would be happy to discuss your ambitions and wishes in a personal meeting. We can do this at our office, or we can do this via Skype or video-chat on WhatsApp. After the conversation we will contact you if we think the job is suited for you and if you can come to the Netherlands.
To the client
Before you come to the Netherlands, we already talked with our client about you as a candidate. Now you are here, it's time to have an introduction of where you're going to work. We will together have a look at the company, so you can check if this company is something for you.  Afterwards you can still decide whether the company suits you or not. If it's not a match, no worries we are going to look for something else.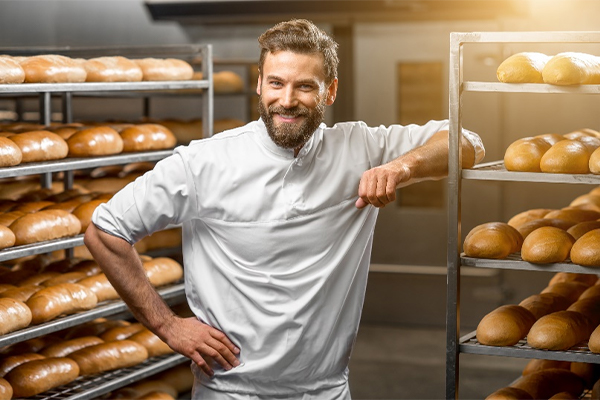 We don't do it alone, we do it together
As a temporary worker you are in good hands with us. We offer you a comfortable place to live and also arrange health insurance. Next to that we can take care of transport to work or help you with getting a BSN or a Digid.
It is important that all of our workers feel at home and know who they can go to if there's a problem. That's why everyone who starts working with us gets a coordinator. Naturally, we strive for a nice and safe environment for all our workers because in this time it's even more important to help each other. That's why our coordinators are there for you. "We don't do it alone, we do it together"
The dynamic world of today is causing a major change in the labor market, career guidance from People Work Service can help with this.
The time we live in now, is a time where the labor market is very dynamic and consumer demand changes every day. The stability of the past has disappeared and the agility of the employee is increasing. How are you holding up in this uncertain time? And what does that mean for your career and therefore for your future? We are curious who you are and would like to start the conversation with you. Then, together with you, we will look for a job that fits with you and makes you happy.