Find Your Next Opportunity with People Work Service
People work service focuses on people. We are curious about what makes you special
By being involved with both employees and clients, we keep an overview and adjust where necessary
Do you see opportunities? We are happy to help you!
We actively work to find you a suitable job!
Contact us, and see what we can do for you!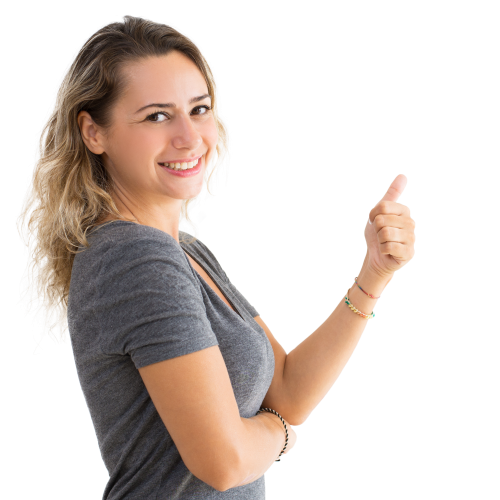 "People Work Service is a very nice employment agency to work with! From the first moment I came to the Netherlands I felt welcome and at home. From working to housing and health insurance. People Work Service takes care of everything. "
Zuzana from Spain
Are you interested?

But is there currently no suitable vacancy for you? Register yourself and we will take a look together to find a suitable job opening.